The 2012 Women of UFO's Symposium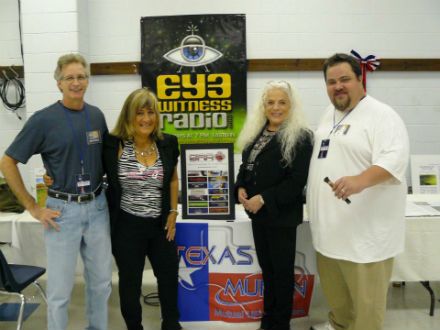 The first annual symposium was a HUGE success! Royce Fitzgerald and I had exclusive media coverage of the event and what a wonderful time we all had!
This was a ground breaking attempt to highlight some of the Women in the UFO subject and everyone in attendance was awestruck from the awesome amount of data, documentation and research presented by these wonderful researchers and investigator/journalists.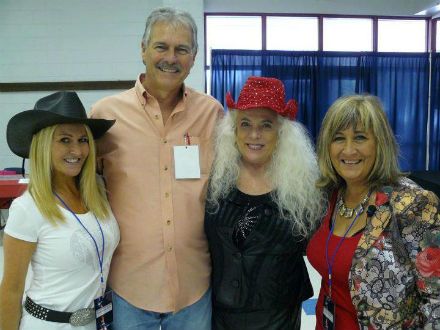 It all started on the Friday night with the Meet and Greet "The Ladies in Red" Cocktail Party followed by The Award-winning Film Screening: The Hidden Hand. Truly an amazing night meeting and networking with all!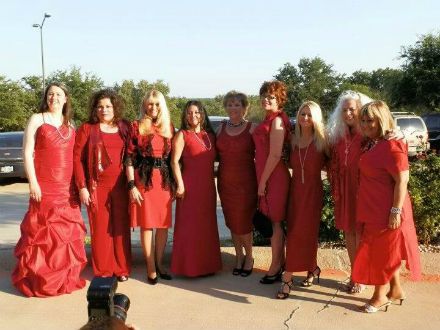 Saturday began with presentations from the ladies. The Line-Up this year was amazing. Angelia Joiner, Dr. Carol Rosin, Tracie Austin Peters, Dr. Lynne Kitei, Lisa Romanek, Karen Gresham Nickell & Paola Harris. All were fascinating to listen to and learn from!
The Stephenville Lights panel was a real highlight of the weekend. All of the primary witnesses from the 2008 event. Ricky Sorrels, Roy Gaitan, Steve Allen & Robert Powell.The individual contributions were excellent, well researched and gave great credibility to the field.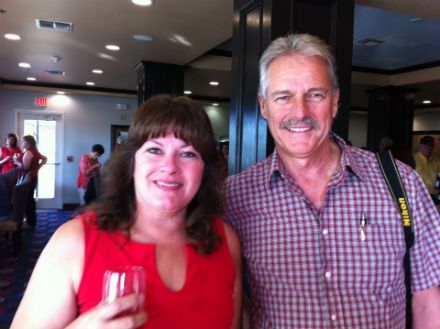 Next we had Awesome Texas BBQ from Hammonds and it was 'Out of this World" delicious! Everyone dinning together was almost as good as the Sky Watch from the Odom Ranch! The very location that Steve Allen had his spine tingling and life changing sighting in 2008. What a feeling it was to be right there in the very same spot Steve was in and to have him right there describing it to us all step by step. I would definitely say this was the most unique feature of the symposium. You just don't get that up close and personal to major witnesses and UFO event locations at any other events! True Genius and Monsoon of thanks to Steve Allen for his gracious hospitality with true Texas flavor.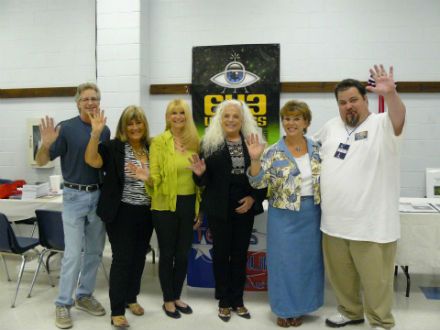 All in All this was an amazing weekend filled with smiling faces, unity and fellowship and I have to say what a pleasure it was to work with Paola Harris. Without her hard work and dedication this event would have never happened! Her professionalism and tireless efforts are unmatched in this field today and I personally wish we had 20 more just like her! She truly is the 'Cosmic Lois Lane' of Ufology! "Thanks Paola from all of us at Eye Witness Radio!"
Now, on to the next one!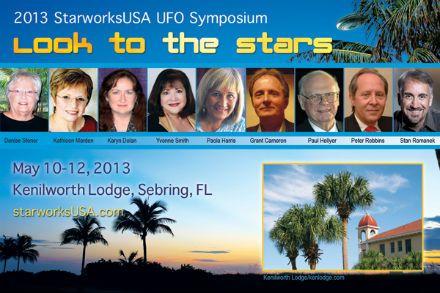 Click the banner for details on the next great event from Star Works USA!